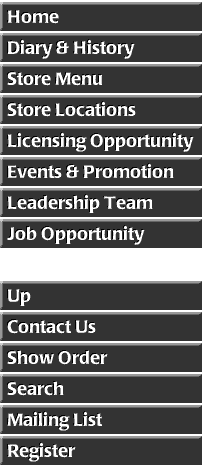 821 State Highway 434, Suite 1040

Rate this shop at Yelp.com

Quickly at Altamonte Springs was Grand Opening on May 5th, 2017(Friday).

Altamonte Springs is a suburban city in Seminole County in the State of Florida, which had a population of 41,496 at the 2010 census. Located in Seminole County, the city is in the northern suburbs of the Orlando¡VKissimmee¡VSanford Metropolitan Statistical Area, which the United States Census Bureau estimated had a population of 2,054,574 in 2008.

Dr. Washington Kilmer of Cincinnati was the first to settle into the area around 1870 and named the area Altamont (minus the "e" from the present spelling). In 1882, the Altamonte Land, Hotel and Navigation Company gave the area its present name: Altamonte Springs. The company developed the core community along Altamonte Avenue (today's SR 436) between Maitland and Longwood Avenues (today's Ronald Reagan Boulevard) On November 11, 1920, the residents of Altamonte Springs voted 38 to 7 in favor or incorporation. The name Altamonte is Spanish meaning "high hill".