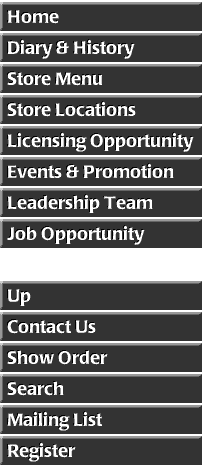 1220 S University Ave Ste 100
At University of Michigan

Rate this shop at Yelp.com

Quickly at Ann Arbor was Grand Opening on Jan 13th, 2021(Wednesday) during COVID-19 pandemic.

Ann Arbor is a city west of Detroit, in the Midwestern state of Michigan. Itís home to the sprawling University of Michigan, known for its research programs. The University of Michigan Museum of Art displays works from around the globe and spanning centuries. Science-focused attractions in the city include the Museum of Natural History and the Ann Arbor Hands-On Museum, with kid-friendly interactive exhibits.