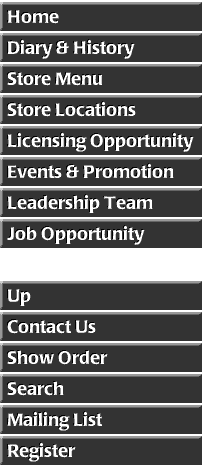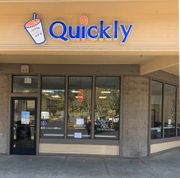 822 Southampton Road

Rate this shop at Yelp.com

Quickly at Bernicia was Soft Opening on July 25, 2020(Friday) during COVID 19 Crisis.

Benicia (/bəˈnió░ʃə/ bə-NEE-shə; bə-NI-shə; Spanish pronunciation: [beˈnisja]) is a waterside city in Solano County, California, located in the North Bay region of the San Francisco Bay Area. It served as the state capital for nearly thirteen months from 1853 to 1854. The population was 26,997 at the 2010 census. The city is located along the north bank of the Carquinez Strait. Benicia is just east of Vallejo and across the strait from Martinez. Elizabeth Patterson has served as Mayor of Benicia since 2007.