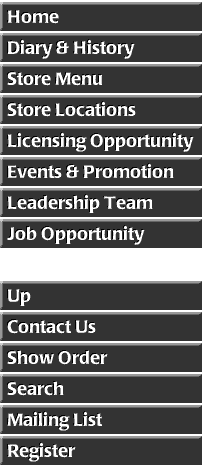 218 Oakfield Drive

Rate this shop at Yelp.com

Quickly at Brandon was Grand Opening on November 28th, 2017 (Tuesday)

Brandon is an unincorporated community and census-designated place (CDP) in Hillsborough County, Florida, United States. It is part of the Tampa–St. Petersburg–Clearwater Metropolitan Statistical Area.

Its history began on January 20, 1857, when John Brandon (1809–1886) arrived at Fort Brooke (now Tampa) from Mississippi with his first wife Martha (1813–1867) and six sons. At first he moved his family to what is now the Seffner area. Then in August 1858, John Brandon purchased 40 acres (160,000 m2) in the New Hope area (now Brandon) and 160 acres (0.65 km2) later on and then named his land "Brandon". John and his second wife Victoria's house was located on what would become the corner of Knights Avenue and Victoria Street. Four years later, the New Hope Church was built on land donated by Brandon. Besides being the first church in the community, it also served as Brandon's first school.