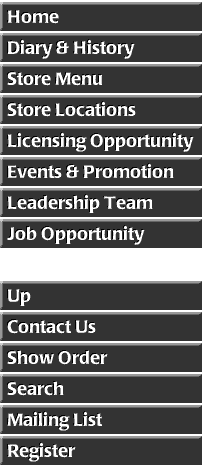 2912 E. Whitmore Ave, Suite D

Rate this shop at Yelp.com

Quickly at Cerces was Grand Opening on 1/1/2021 (Saturday)

Ceres is a city in Stanislaus County, California. The population was 45,417 at the 2010 U.S. Census, up from 34,609 at the 2000 U.S. Census. It is part of the Modesto Metropolitan Statistical Area.

Ceres is located in the San Joaquin Valley along State Route 99, south of Modesto and north of Turlock in Stanislaus County. Ceres is named after the Roman goddess of agriculture.

Ceres hosts annual events at different times of the year. Spring brings the Ceres Street Faire on the first weekend in May. Concert in the Park is a regular summer event. Halloween Fun Festival marks the Fall followed by the colorful, and much-attended, Christmas Tree Lane opening ceremony.