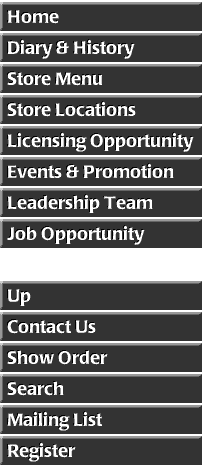 10039 University City Boulevard
at University of North Carolina

Rate this shop at Yelp.com

Quickly at University of North Carolina was Grand Opening at May 12th, 2016(Thursday)

Charlotte is the largest city in the U.S. state of North Carolina, the seat of Mecklenburg County, the second largest city in the Southeastern United States, just behind Jacksonville, Florida, and the third fastest-growing major city in the United States

Nicknamed the Queen City, Charlotte and its resident county received its name in honor of Charlotte of Mecklenburg-Strelitz, who had become queen consort of Great Britain the year before the city's founding. A second nickname derives from the American Revolutionary War, when British commander General Cornwallis occupied the city but was driven out by hostile residents, prompting him to write that Charlotte was "a hornet's nest of rebellion", leading to the nickname The Hornet's Nest.

Charlotte has a humid subtropical climate. Charlotte is located several miles east of the Catawba River and southeast of Lake Norman, the largest man-made lake in North Carolina. Lake Wylie and Mountain Island Lake are two smaller man-made lakes located near the city.