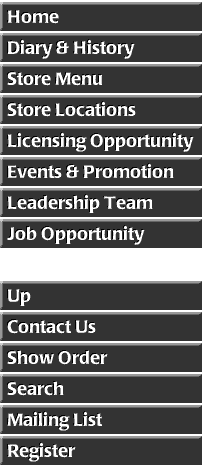 Food Truck inside UC Davis Campus, 1 Shields Ave., Davis, CA 95616

Quickly at UC Davis relocated to inside the campus and GRAND OPENING on April 2nd, 2018 (Sunday)

The University of California, Davis (also referred to as UCD, UC Davis, or Davis), is a major public research university located in Davis, California, just west of Sacramento. It encompasses 5,300 acres of land, making it the second largest UC campus in terms of land ownership, after UC Merced. UC Davis also has the third-largest enrollment in the UC System after UCLA and UC Berkeley

Though named after the City of Davis, the campus is technically located adjacent to the City of Davis in an unincorporated part of Yolo and Solano counties. The main campus is located 15 miles (24.1 km) west of Sacramento in the Sacramento Valley, part of California's Central Valley, and is adjacent to Interstate Highway 80.

The city of Davis is a college town, with the ratio of students to long term residents estimated at 1:4. Also contributing to the college-town environment is the close proximity of downtown Davis to the campus' main quad—a matter of a few blocks, and 5-10 minute walk or bike ride. Davis' 15 minute distance from Sacramento provides it with both the isolation critical to fostering a college-town environment while also providing a lively and large metropolitan area nearby. Though the campus itself is vast, the entire community of Davis is relatively small and is easily traversable on bike utilizing Davis' extensive bicycle trails.