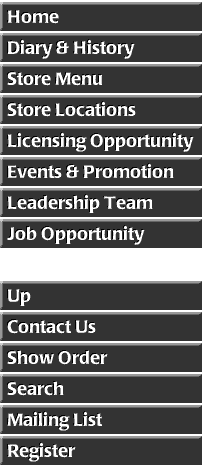 700 Cannery Row, Suite S

Rate this shop at Yelp.com

Quickly at Monterey was soft opening on 9/28/2019 (Saturday)

Monterey (Spanish: Monterrey) is a city located in Monterey County in the U.S. state of California, on the southern edge of Monterey Bay on California's Central Coast. It stands at an elevation of 26 feet (8 m) above sea level, on a land area of 8.466 sq mi (21.93 km2).The 2010 census recorded a population of 27,810.

Monterey was the capital of Alta California under both Spain and Mexico. It was the only port of entry for taxable goods in California. In 1846, the U.S. flag was raised over the Customs House, and California became part of the United States after the Mexican–American War. The city had California's first theater, public building, public library, publicly funded school, printing press, and newspaper. The city and surrounding area have attracted artists since the late 19th century and many celebrated painters and writers have lived there. Until the 1950s, there was an abundant fishery.