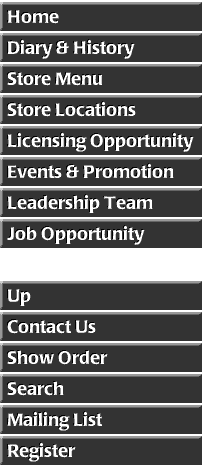 The Second Annual High School Singing Contest of S.F.

Proudly Sponsored by: Quickly
Presented by: P.O.C.
Date: 5-26-2007 (Saturday)
Time: 1:00pm-5:00pm
Place: Herbst Theatre
Address 401 Van Ness Ave. San Francisco


This is a nonprofit community event presented by volunteer students from all high schools and colleges in San Francisco. Quickly SPONSORED cos WE CARE about our Community.