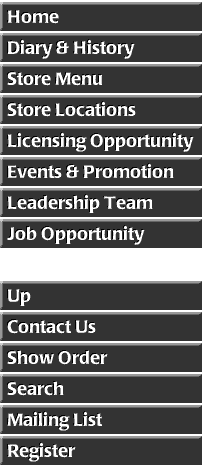 3306 Lakeshore Ave.

Rate this shop at Yelp.com

Quickly at Lakeshore was Soft Opening on April 30th, 2016(Saturday).

The Grand-Lakeshore district is the crossroads of Oakland. Seemingly everyone in town spends time here, whether they walk in from the surrounding neighborhoods, ride in on one of the major bus lines that pass through or drive in for a couple of hours of shopping and noshing. The well-known diversity of the city can be seen here from 7 a.m. to 2 a.m. most days of the week. The district is also just a short walk from Lake Merritt, Oakland's crown jewel, making it a great place to stop before or after a leisurely stroll along water.