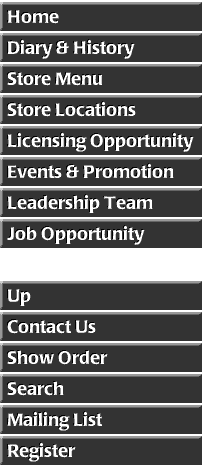 9900 Universal Blvd.,
at University of Central Florida Rosen College of Hospitality

Rate this shop at Yelp.com

Quickly at Orlando Union Park was Grand Opening on Sept. 8th, 2016 (Saturday).

The Rosen College of Hospitality Management is an academic college of the University of Central Florida located in Orlando, Florida, USA. The dean of the college is Abraham Pizam, Ph.D.

The college is renowned as one of the finest schools of hospitality in the United States and, in 2016, was rated #5 among all hospitality schools worldwide (and the youngest of the top five rated schools). Rosen College is also one of the fastest growing academic programs at UCF.