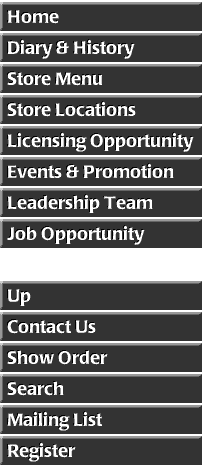 2416 W. Cervantes Street

Rate this shop at Yelp.com

Quickly at Pensacola was Grand Opening on 2/24/2019 (Sunday)

Pensacola is the westernmost city in the Florida Panhandle, approximately 13 miles (21 km) from the border with Alabama, and the county seat of Escambia County, in the U.S. state of Florida.

Pensacola is a sea port on Pensacola Bay, which is protected by the barrier island of Santa Rosa and connects to the Gulf of Mexico. A large United States Naval Air Station, the first in the United States, is located southwest of Pensacola near Warrington; it is the base of the Blue Angels flight demonstration team and the National Naval Aviation Museum. The main campus of the University of West Florida is situated north of the city center.