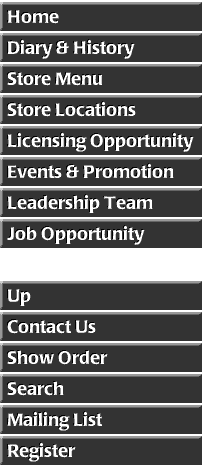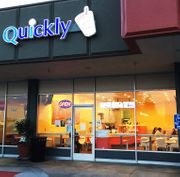 8 East Washington Street

Rate this shop at Yelp.com

Quickly Petaluma store was Grand Opening on 8/25/2018 (Saturday)

Petaluma /pɛtəˈluːmə/ is a city in Sonoma County, California, part of the North Bay sub-region of the San Francisco Bay Area, located 37 mi (60 km) north of San Francisco. Its population was 57,941 according to the 2010 Census.

The Rancho Petaluma Adobe, located in Petaluma, is a National Historic Landmark. Its construction started in 1836 by order of General Mariano Guadalupe Vallejo, then Commandant of the San Francisco Presidio. It was the center of a 66,000 acre (270-km) ranch stretching from Petaluma River to Sonoma Creek. The adobe is considered one of the best preserved buildings of its era in Northern California.

Petaluma is a transliteration of the Coast Miwok phrase Petaluma which means hill backside and probably refers to Petaluma's proximity to Sonoma Mountain.