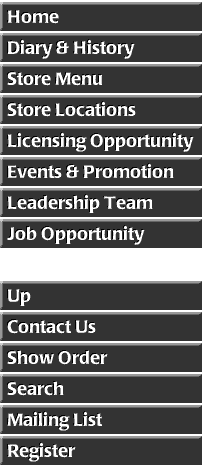 300 Walnut Street @ Peninsula Broadwalk
Across from Kaiser Permanente
(Between Starbucks and KOHL'S)

Rate this shop at Yelp.com

Quickly at Redwood City was Grand Opening on Nov. 8th, 2012

Redwood City is a city on the San Francisco Peninsula in Northern California's Bay Area, approximately 27 miles (43 km) south of San Francisco, and 24 mi (39 km) north of San Jose. Redwood City's history spans its earliest inhabitation by the Ohlone people to being a port for lumber and other goods. The county seat of San Mateo County, it is the home of several technology companies such as Oracle and Electronic Arts. At the 2010 census, the city had a population of 76,815. The Port of Redwood City is the only deepwater port on San Francisco Bay south of San Francisco.