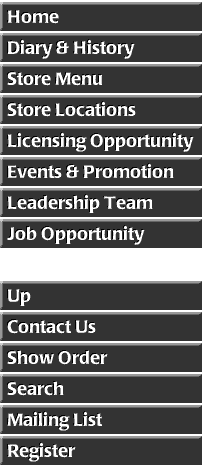 1329 E. Michigan Avenue

OPENING IN SUMMER OF '2023

Saline is a city in Washtenaw County in the U.S. state of Michigan. The population was 8,948 at the 2020 census. The city borders Saline Township to the southwest, and the two are administered autonomously.

Before the 18th century, Native Americans traveled to what is now Saline to hunt wildlife and gather salt from the salt springs they found nearby. In the 18th century, French explorers canoed up to the area and also harvested the salt. They named the local river Saline ("salty"). Europeans settled the area in the 19th century, most of them from England and Germany. Together with Orange Risdon, a government surveyor generally considered the city's founder, the residents named the town Saline, which was officially established in 1832. In 1870 railroad service, provided by the Detroit-Hillsdale-&-Indiana Railroad, first reached Saline.In 1875 Salinians built one of the city's most famous landmarks, the Second-Empire frame, 2+1⁄2-story residential building, the Davenport House, a.k.a. Curtis Mansion. The town continued to grow, and in 1931 the Village of Saline became the City of Saline. The Saline Fisheries Research Station was built on the site of a pioneer grist mill. Saline has had its own newspaper since ca. 1874 but the Saline Reporter was shuttered by its owner, Digital First Media, in 2014. The Saline Post, an independent outlet, now serves the community.