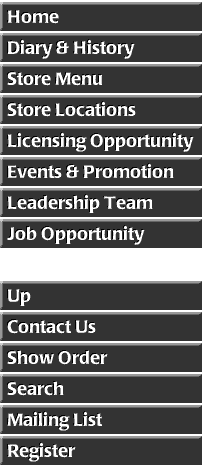 Anchorage Shopping Center
2800 Leavenworth Street

Rate this shop at Yelp.com

Quickly at SF Fisherman's Wharf was Grand Opening on 8/30/2014 (Saturday).

Fisherman's Wharf is a neighborhood and popular tourist attraction in San Francisco, California. It roughly encompasses the northern waterfront area of San Francisco from Ghirardelli Square or Van Ness Avenue east to Pier 35 or Kearny Street. The F Market streetcar runs through the area, the Powell-Hyde cable car lines runs to Aquatic Park, at the edge of Fisherman's Wharf, and the Powell-Mason cable car line runs a few blocks away.