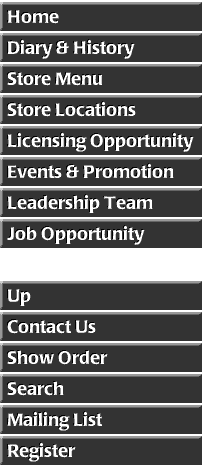 Gateway Plaza
114 - 173 Plaza Drive & Turner Parkway

Rate this shop at Yelp.com

Quickly store at Vallejo was GRAND OPENING on Feb. 13rd, 2015 (Friday).

Vallejo (/vəˈleɪ.oʊ/ or /vəˈleɪhoʊ/; Spanish: [baˈʎexo]) is the largest city in Solano County, California, United States. The population was 115,942 at the 2010 census. It is the tenth most populous city in the San Francisco Bay Area, and is located on the northeastern shore of San Pablo Bay. Vallejo is named for General Mariano Guadalupe Vallejo and the neighboring city of Benicia is named for his wife.